Mitsubishi Electric and Emissions Goals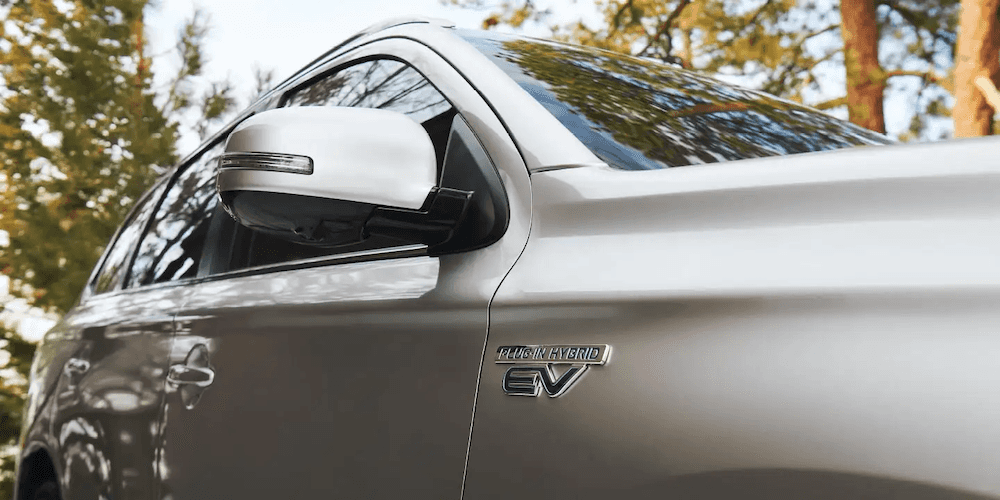 Mitsubishi is dedicated to reducing its CO2 emissions as well as producing vehicles that leave less of an environmental footprint. That is why the brand has released a 30-year Environmental Plan outlining how it plans to contribute to a society with net zero carbon dioxide (CO2) emissions by 2050. Longwood Mitsubishi takes a closer look at this three-part plan below.
Environmental Policy
Mitsubishi enacted an Environmental Policy back in 1999, but has recently revised the plan to include a medium- to long-term perspective. The policy addresses climate change, depletion of resources, and pollution. Mitsubishi plans to address environmental issues in the following ways:
Environmental contributions of Mitsubishi products, like Mitsubishi electric vehicles
Initiatives at all stages of vehicle production
Collaborating with not only business partners, but also governments and local authorities
Initiatives to reduce the environmental impact of all business activities
Environmental Targets 2030
Mitsubishi has outlined targets to combat climate change over the next ten years, including adding to the Mitsubishi electric car lineup.
Lower CO2 emissions from new vehicles by 40 percent (from fiscal year 2010)
Lower CO2 emissions from business activities by 40 percent (from fiscal year 2014)
Implement measures that address climate change
Begin using more plastic materials that are not derived from oil
Achieve zero direct landfill waste
Conform to all regulations on the use of hazardous substances in products
Environmental Vision 2050
Mitsubishi has also outlined measures that help the brand contribute to a society with net zero CO2 emissions by 2050.
Action to Climate Change: Focus on creating Mitsubishi electric vehicles and using renewable sources of energy.
Resource Circulation: Minimize resource input and maximize resource efficiency
Pollution Prevention: Reduce the environmental impact of Mitsubishi products and business activities
Mitsubishi Outlander PHEV
When it comes to environmentally-friendly vehicles, Mitsubishi currently offers the Mitsubishi Outlander PHEV. This plug-in hybrid delivers 4×4 off-road capabilities without sacrificing efficient performance on the roads of Orlando and Sanford. Offering some of the quickest charging times in the industry, the Mitsubishi Outlander PHEV makes it convenient and affordable to drive a sustainable SUV.
Contact Longwood Mitsubishi for More Information
If you would like to know more about the ways Mitsubishi is tackling climate change or about current or upcoming Mitsubishi electric vehicles, do not hesitate to reach out to the team at Longwood Mitsubishi. We would be more than happy to answer your questions.
Learn More About Mitsubishi Models